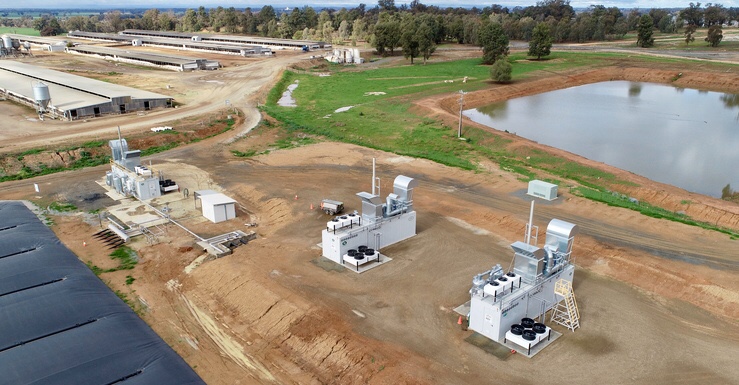 Rivalea was established by the Bunge Group in Australia in 1971, and the business was acquired by QAF limited in 2001. Rivalea is a leading meat producer in Australia, supplying major domestic supermarkets, wholesalers and distributors and also exporting to major Asian trading countries.
Over the years, we have grown Rivalea from a commodity producer to a vertically integrated food business, involved in all stages of the meat processing operations, such as stockfeed milling, breeding and farm operations, abattoir operations, deboning, meat cutting, packaging of fresh meat products and meat distribution. Rivalea has also developed its own range of proprietary brands.
The Rivalea operation covers an area of approximately 7,600 hectares (76 sq. km) of freehold land in New South Wales and Victoria. It is fully integrated with its own stock feed mills, breeding and growing farms, meat processing plants and further processing facilities.
Quality is critical to our operations and all parts of the integrated operations are underpinned by nationally accredited quality systems. Our farms are certified to Australian Pork Industry Quality (APIQ) standards and the stock feed mills have Feed Safe and HACCP certifications. Rivalea observes a comprehensive animal welfare program overseen by internationally recognised managers and dedicated staff. All Rivalea pregnant sows are accommodated in group housing with freedom of movement and socialization.
Research and Innovation underpin the efficiency and growth of Rivalea, and we are a large private investor in research in Australia. Our operations are supported by an on-site NATA-accredited microbiology and meat science laboratory. Rivalea has a strong partnership with local Tertiary education providers and together we deliver nationally accredited training programs from Certificate to Diploma levels. Rivalea is focused on the delivery to retailers with an emphasis on our ability to produce innovative meat products to meet the requirements of domestic and overseas customers.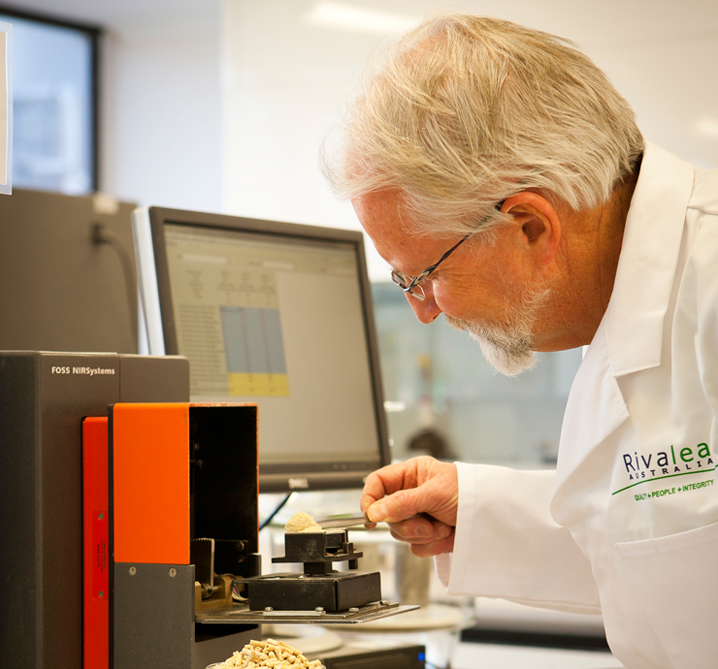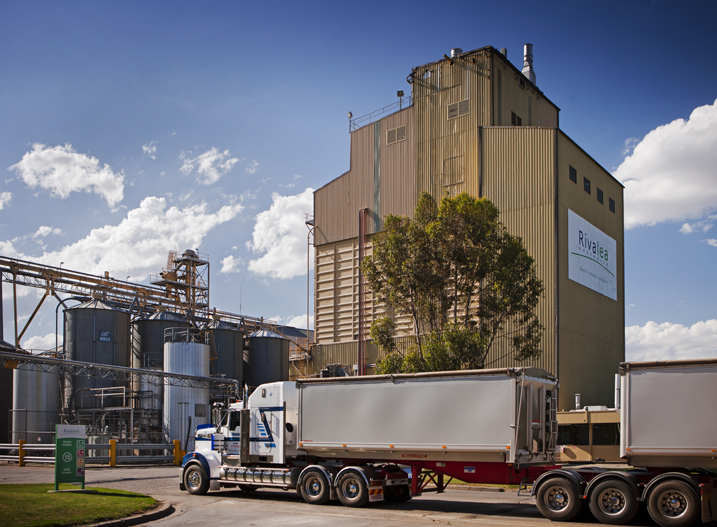 Rivalea brands have been developed for the chilled and fresh market segments. The brands, including High Country, Murray Valley, Family Chef, St Bernards and Riverview Farms are primarily sold through major retail and foodservice channels. The key products include portioned meat cuts, marinades and some pre-cooked lines. Rivalea is also a major supplier of Private Label products to major retailers.
VISIT RIVALEA WEBSITE