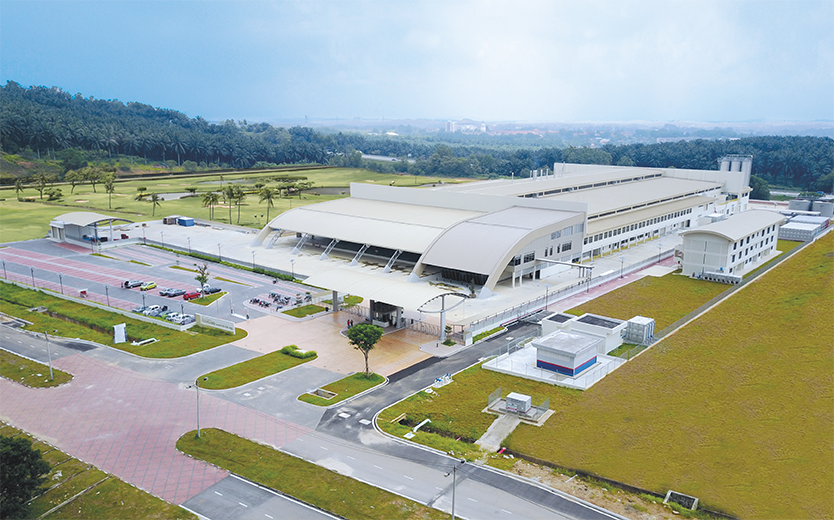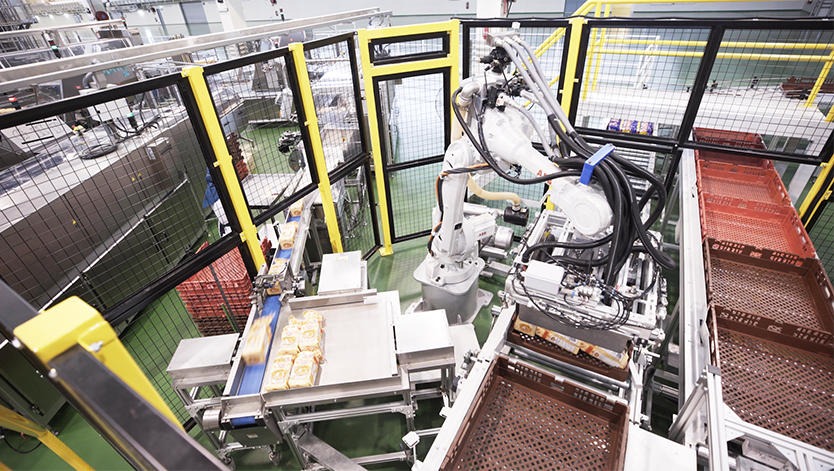 Branded Packaged Bread
Our branded packaged breads are Gardenia and Bonjour. We are the region's leading manufacturer and distributor of the premium Gardenia brand of packaged bread. It is the top selling brand in Singapore, Malaysia and the Philippines.
Each day, Gardenia bread is delivered 'straight from the oven' by our fleet of over 1,400 vans and trucks to nearly 50,000 supermarkets, convenience stores and general trade channels all over Singapore, Malaysia and the Philippines.
Our factories produce almost 1 billion loaves, buns and snack cakes each year. In recognition of our commitment to constant product innovation and excellence, Gardenia has been awarded "Superbrands" status in the Philippines, Malaysia and Singapore.